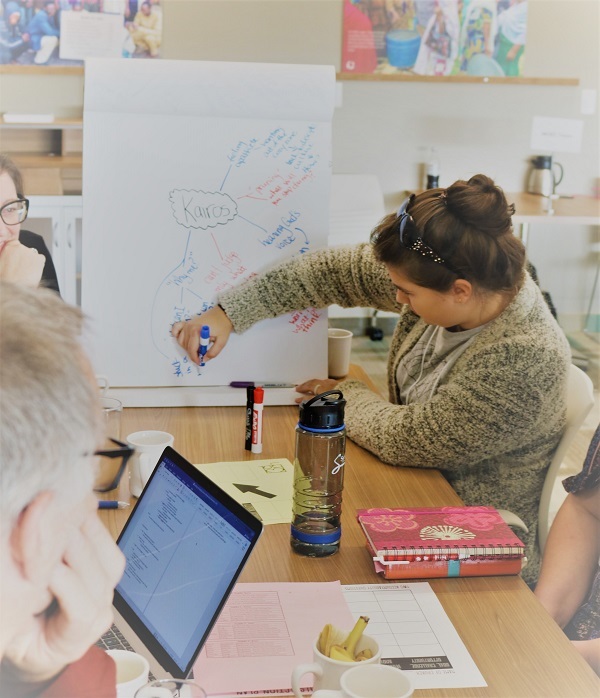 April 17th, 2021

Community of Practice: BDC

Having completed the two-year ReLearning Community journey, our hope and prayer is that your congregation (and especially your leadership team) is beginning to enter into the transformational space you envisioned when you began this journey several years ago. It is exciting to hear the stories emerging from our congregational teams as we have ourselves been on this journey – just a few years ahead of you.

Our INNOVATE team is committed to continue to journey together with you. Our goal is to create a network of congregations and teams who are seeking to make a kingdom impact across the whole spectrum of discipleship, leadership, community, mission and movement. Join a Community of Practice set to begin April 2021 with a cohort of other congregations who have also completed ReLearning Community.

Our hope (prayer) is for an in-person gathering. We are planning for either in-person or online and will determine exact dates in early 2021.