March 10th, 2021

Family on Mission - March Webinar
Living as a Family on Mission with Sean East and Kelly Freeman
Sean East and Kelly Freeman share stories from their experiences as families living on mission on March 10th from 2:30pm to 3:30pm (EST). More details to come soon.
Speakers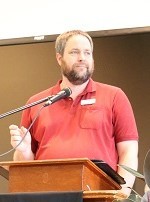 Sean East
Sean is married to Jacquie and they have four children: TJ, Daniel, Rebekah, and Emma. They are passionate about church being about more than Sunday morning gatherings, and about participating in the Kingdom coming on earth (or in Nithburg or Listowel or wherever they may be) as it is in heaven.
Sean has been engaged with Innovate as a learner, a leader, and a practitioner, leading a congregational team through Relearning Community and Community of Practice and participating in the training of 20+ congregations in the cohorts that followed. A trained accountant with a thirteen year career as a CFO in the manufacturing industry prior to shifting vocational call towards ministry and ordination as a pastor within the Mennonite Church.
Kelly Freeman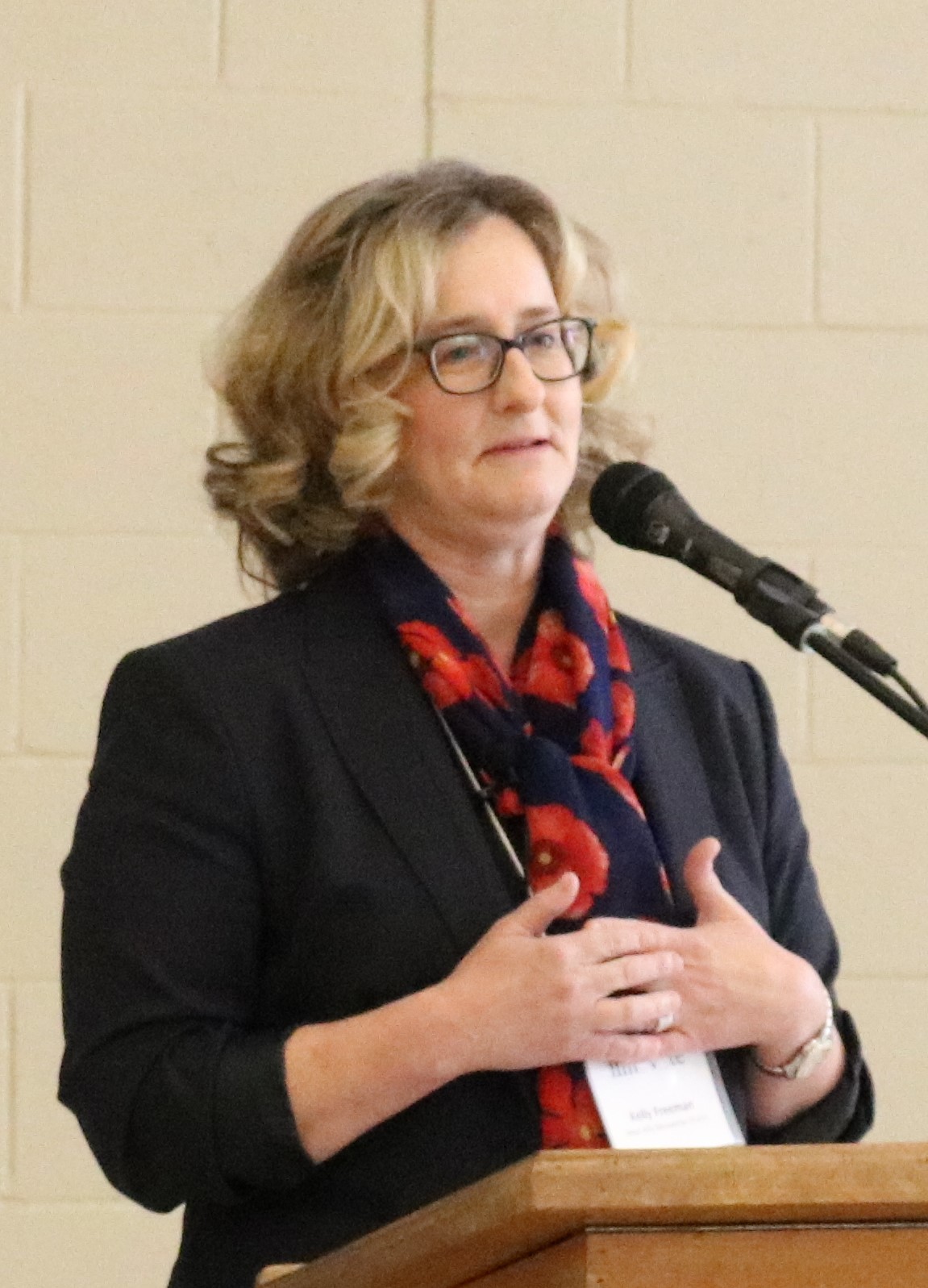 Kelly is a registered nurse with 3 decades of experience working in the ED. She had 3 work deployments to Haiti in 2010/11. This past year she has been supporting the global pandemic by working in two local Covid Assessment and Testing Clinics in addition to the hospital.
Kelly is married to Jeff for 30 years. Together they serve as lay leaders in a local congregation, West Hills Fellowship in Baden. Kelly participated in cohort 1 of ReLearning Community and Community of Practice as part of a congregational team. Kelly and Jeff have embraced a life of family-on-mission and enjoy sharing ideas and personal stories for engaging people in the context of everyday life.