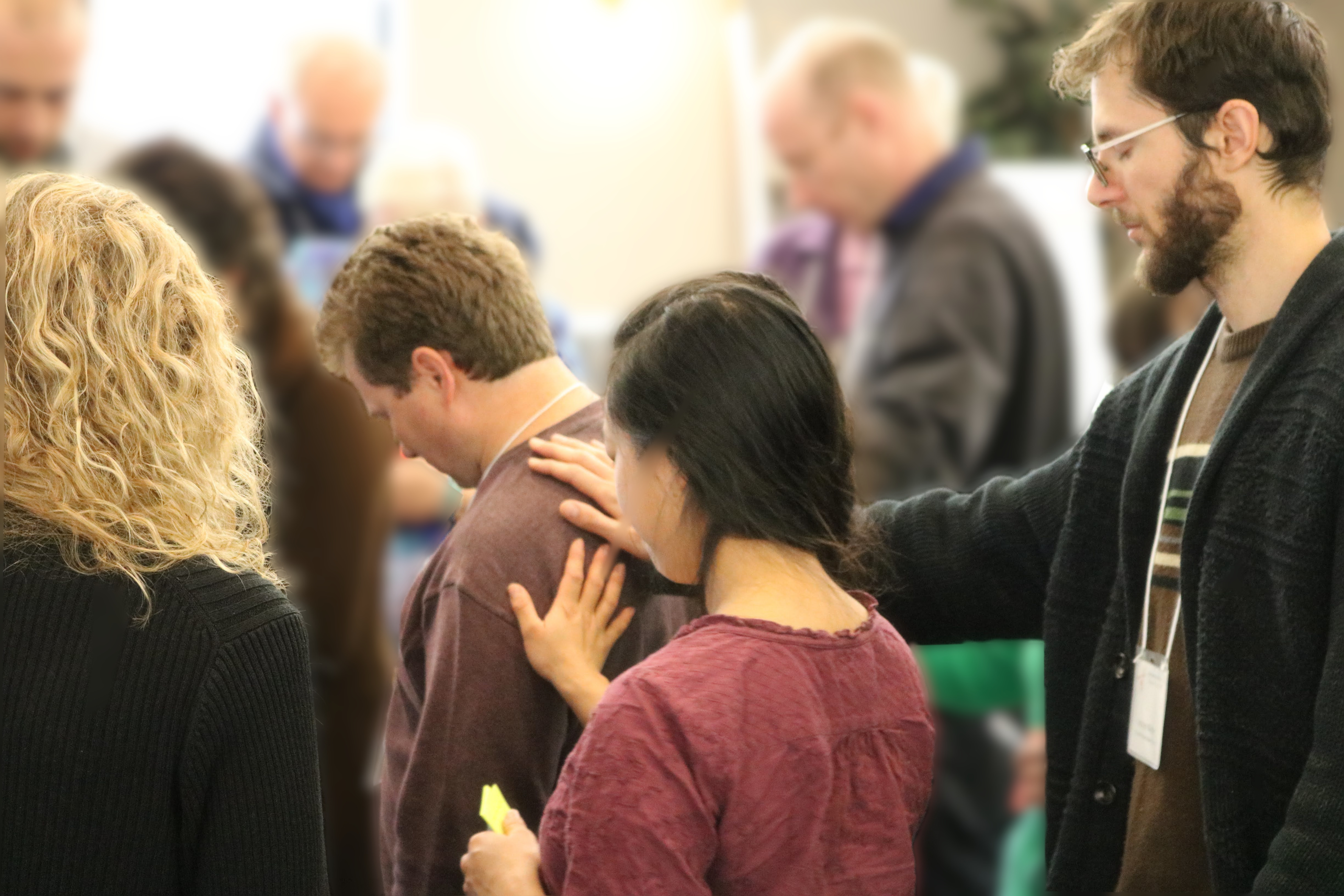 Learning Community Gathering Themes
Disciple-Making Culture
Leader-Developing Culture
Community Engagement & Influence
Movement Orientation & Activation
- Recognize the 'kairos' events in our lives which require us to change they way we think and step out in faith.
- Intentionally make disciples by building relationships UP (with God), IN (with each other), and OUT (with the world).
- Engage in transformative, life-on-life interactions inside and outside the church.