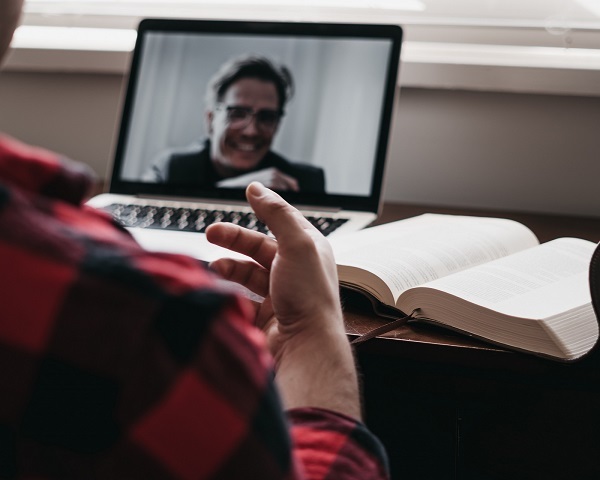 February 3rd, 2021

Coaching Huddles

FREE 8-WEEK COACHING HUDDLE!

Over the past 10 months, you have reimagined how to disciple from a scattered space. Your ability to gather your people for worship, for investment, for celebration or even mourning has been significantly altered. You have quickly figured out a new way to shepherd your community in ways no one could have imagined at the start of 2020. This pandemic has challenged your agility as a leader, your innovation, your personal rhythms, and its revealed things in all of us!

As we enter into 2021 – with hopeful news of a vaccine and still considerable uncertainty about a new normal might look like, we invite you into an 8 week huddle with an INNOVATE coach to have some space to process what God is saying to YOU and begin to build some tools for leading into this new landscape. This 8-week huddle is for church leaders, parachurch leaders, denomination leaders, church planters, etc. The landscape has changed. In order for you to respond in a healthy way as you lead your people forward, it's important you have space to process what God is saying and what that means for how you respond in your context.

We plan to begin huddles in early February. To sign up, contact us by February 2, 2021 and we will be in touch shortly!

*note: this is for leaders who are not already in an INNOVATE coaching huddle.