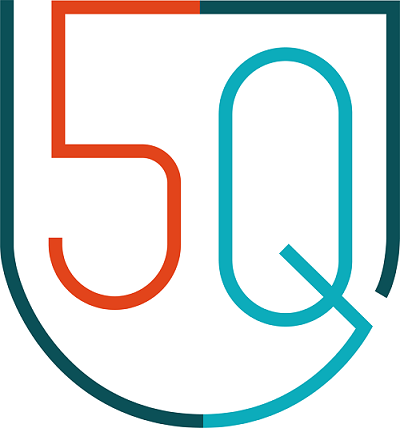 January 27th, 2021

5Q Webinars

Digging Deeper in APEST: The theology and tactics to release latent potential in the Church and through the Church

INNOVATE in partnership with 5Q are offering two webinars

Six week Introductory coaching with 1 hour a week contact and a message board for peer learning and discussion. The coaching gives a 5Q overview from an experienced practitioner within an environment that gives participants direct input, discussion with peers and others on the journey, as well as some work for participants to apply in their own context. This coaching will
provide a learning experience, and introduce participants to local leadership and lifestyle in APEST.


5Q Leadership Accelerator covers a 12-week coaching, deep-dive process. Each 90-minute, weekly webinar includes: background reading, completing an Application Exercise, self-led Project work, a missional assignment, and interacting with
a small group of collective leaders who are leading out in the same direction—all choosing to utilize APEST as a framework and defining principle.


After the webinars, there will be the opportunity to be able to engage in some intentional training in APEST/5Q yourself or with your team.

Click here to learn more about 5Q.


Meet the Speakers
Alan Hirsch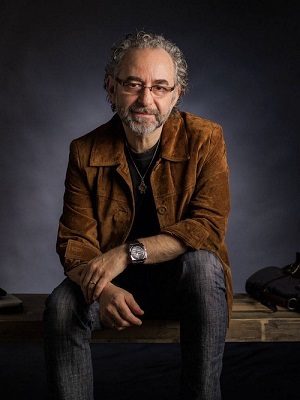 Alan Hirsch is widely considered to be something of an original thought-leader for the church in the West. He is author of numerous award-winning books on movements, organization, and leadership, including: The Forgotten Ways; The Shaping of Things to Come, ReJesus and The Faith of Leap (with Michael Frost); Untamed (with Debra Hirsch); Right Here, Right Now (with Lance Ford); On the Verge (with Dave Ferguson); The Permanent Revolution, The Permanent Revolution Playbook (with Tim Catchim), and now 5Q.
Alan is also founder of Forge Mission Training Network, 100 Movements, Future Travelers. He teaches extensively across North America, Europe, and Australia. His experience includes leading a local church movement among the marginalized, developing training systems for innovative missional leadership, and heading up the mission and revitalization work of his denomination.
Rich Robinson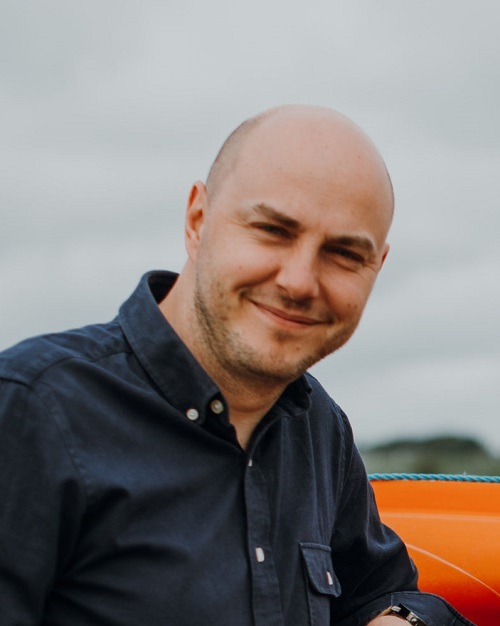 Rich serves as the Team leader for the 5QCollective. Rich also leads Catalyse Change, which provides training and coaching for church leaders and other organizations to equip and enable them around discipleship, leadership, mission and multiplication. Over the past 15 years he has led pioneering work in missional disciple-making, innovation and entrepreneurship, and organizational change across the globe. Locally, he lives in Edinburgh, Scotland, where he works for Cairn, a ministry working with churches in the Celtic lands, training them to recapture discipleship and mission at the heart of their culture and practice. He's married to Anna, who is a writer and editor, and they have three children: Josiah, Esther and Samuel. They are passionate about living with integrity and intentionality as a family that follows and shares Jesus.